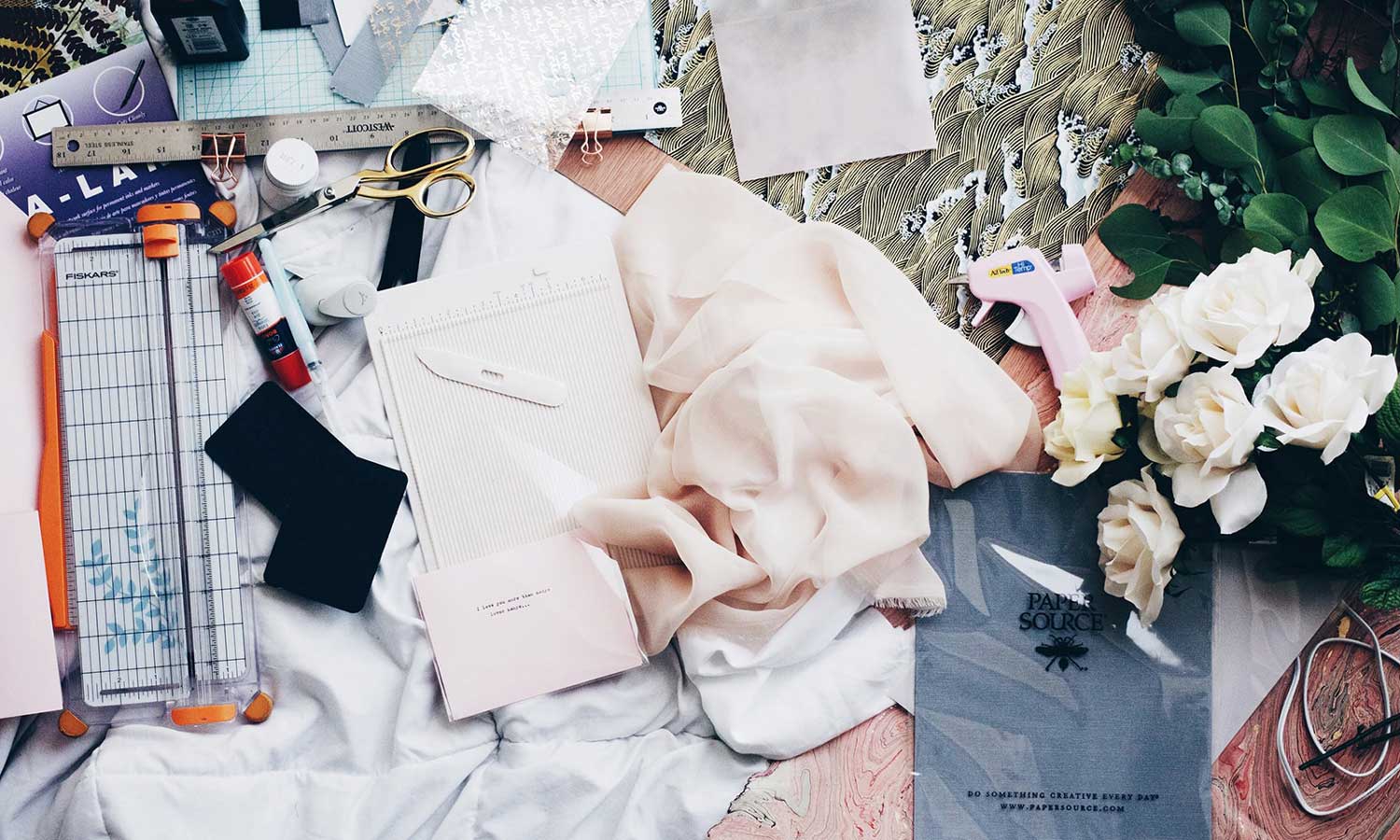 G Wiz Your Biz™ is a marketing agency committed to bringing attention to your business. We are here to serve our local community and beyond.
Due to the hard times we are facing sue to the Corona Virus pandemic, we are committed to helping as many business as we can by providing free or low cost solutions to let your loyal customers know what you are able to offer and when. We also help you reach new customers who are searching for your products or services.
We help to add "you" to business by helping with your branding and use Social Media so you can stay top of mind in your local market.
Our purpose is to bring awareness to your business and more customers to your door. We use multiple forms of video and photography to get you noticed. Your branded photos and videos can be used across multiple Social Media Platforms and advertising.
We have ready made videos where we can add your logo, business photos and information to make them unique to your business.
Personalize a video using the viewer's name, family name, Facebook photo (if they are logged in to Facebook) or add a Geolocation to the videos to enhance the viewer's experience.
Add a google map in your video so that your customers know your location.
Add a link inside the video that goes to an order page or your website.
Use your own video footage in a video, or chose one of our templates.
Create a video lead capture page to build your email list.
Use Mock Ups to feature specials or add quotes to keep top of mind
We have also have a special program to help you G Wiz Your Biz by using your own unique branding assets such as photos, mock ups, personalized videos, videos shorts and video commercials.
Glena Stephenson, owner of G Wiz Your Biz has been a small business owner in Houston since 1981. She knows that getting the word out about your products and services is the only way you will grow in 2020. She created a residential and commercial painting business during one of the hardest financial times in Houston and was able to run the business until 1994. She changed careers due to the high physical demand from consetruction.
Glena is aware that getting new customers on a consistent basis is often a struggle. She helped and referred as many business owners as possible while owning her business.
Finally with the new technology and tools, Glena realized her dream of helping more small business owners by starting online business that can make your business stand out and bring customers to you.